Penrith dancers, meet Xander Jean and Racquel Kuhle – the new directors of the A-Live Performing Arts Centre.
This year, the popular dance school is getting a facelift, with new faces taking the reins from former owners, BJ and Aeysha Rorke.
Although the Brent Street graduates are new studio owners, their different experience within the dance industry has prepared them well for the change, said Jean, whose resume lists performances by artists such as Little Mix, Rita Ora and Timomatic.
"From my experience in the professional world and on Racquel's teaching side, bringing them together, I think we have enough knowledge to grow the dance school, how much Aeysha and BJ have it grow with them," he said.
Using Racquel's extensive experience teaching dance, both in various studios and in schools, the duo are excited to increase the studio's focus on young dancers, bridging the gap between the studio and the professional dance industry.
"Personally, I really want to focus on little kids and get them ready for the next step," Ms Kuhle said.
"I remember when I was little, I would see people on stage and I would ask my mother, 'Can I go to this school?' I want it to be like this for the level of performance of our students, but not only, for the family atmosphere too.
Something that won't change is A-Live's family vibe, with Xander and Racquel aiming to make the studio a second home for their dancers and a place everyone wants to be a part of.
Racquel's sister, Ashley, who has Down syndrome, inspired their goal to incorporate programs designed for students with special needs who might not be able to join their regular classes.
"I would really like to develop a side of the business that focuses on people who have different abilities or special needs, and make them feel welcome in the same family as well," Ms. Kuhle said.
"No matter who you are, anyone can dance".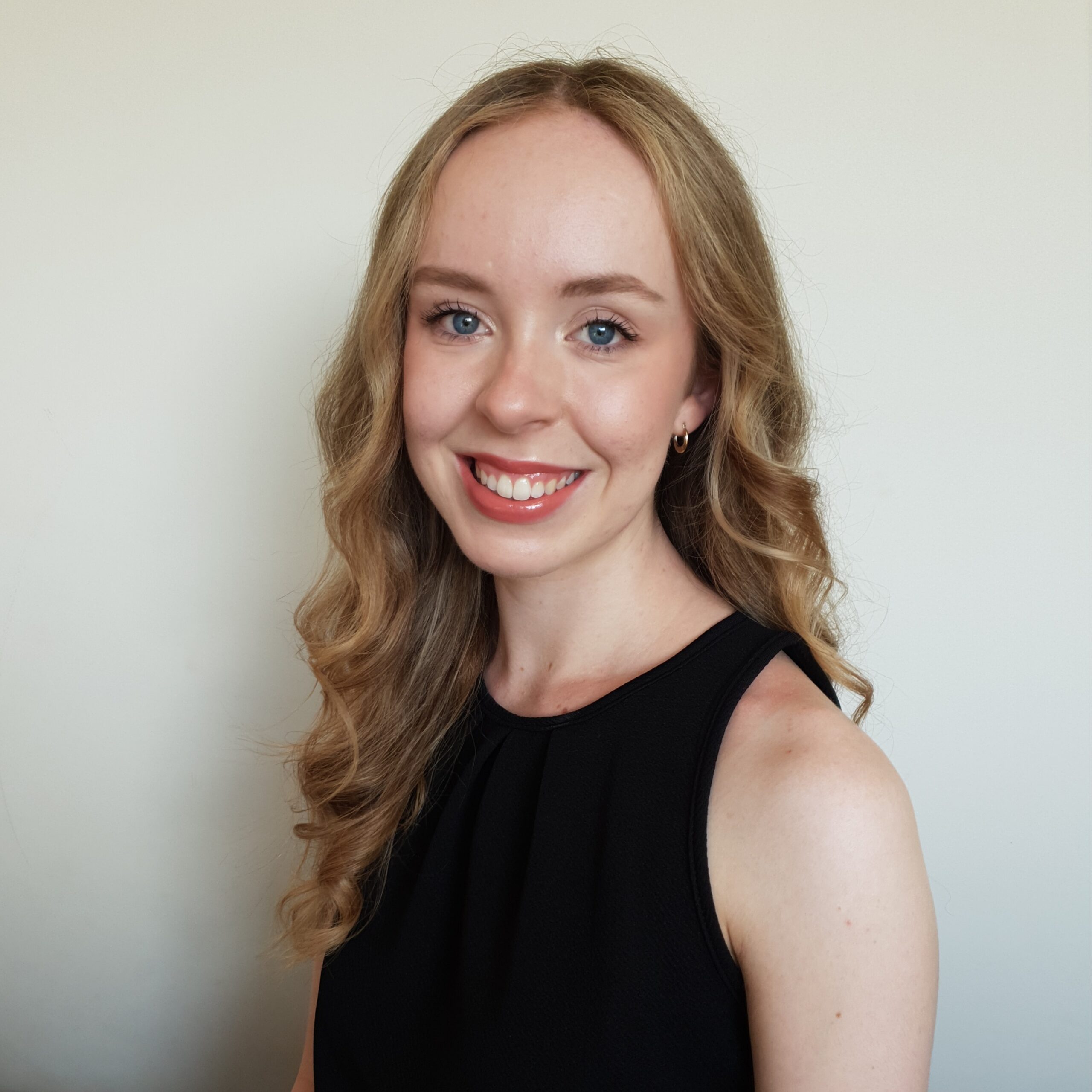 Cassidy Pearce is the Weekender Community's news and entertainment reporter.