[ad_1]
A longtime Wisconsin state attorney whose pro bono work involved literacy and libraries, Thomas Boykoff had unusual hobbies.
He wrote to dignitaries – presidents, popes, King of Jordan, Fidel Castro – and collected boxes of replies in the form of cards, photos and letters. He was also a follower of Millard Fillmore, the country's 13th president, becoming a member of the self-deprecatingly named "Fillmorons" fan club.
"My father had a penchant for the dark, and he had a real devotion to fighting for the underdog," said Jules Boykoff, the eldest of his three children. "I think he viewed Millard Fillmore as this massively underrated president."
Boykoff, 77, died of COVID-19 on Dec. 28. He suffered from Alzheimer's disease and prostate cancer that had spread, with the coronavirus delivering the final blow, his son said. Boykoff had lived on the University Woods campus in Oakwood Village since 2015, where he died.
Boykoff grew up in New York and came to Madison for college. Outside of three years at the University of Michigan Law School, he never left.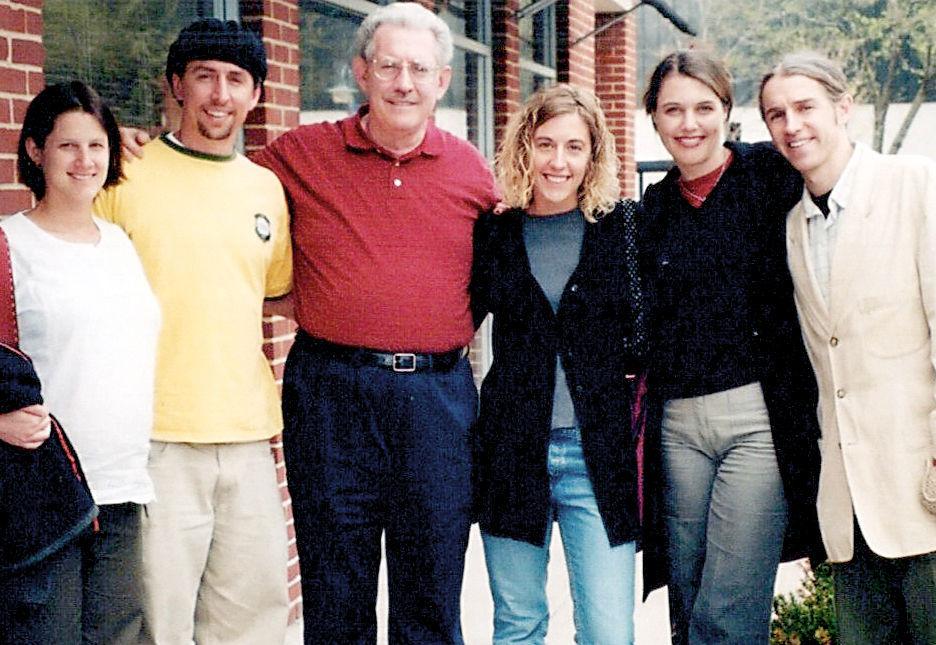 "It didn't take long for him to realize that Madison was where he wanted to spend his life," said Jules Boykoff, 50, chair of the department of politics and government at Pacific University in Oregon.
Her father worked as an attorney for the Legislative Council of Wisconsin, the Department of Revenue and the Department of Financial Institutions. He served twice on the Wisconsin Tax Appeals Board.
"He believed deeply in government, in its necessity, in its power, in its responsibility," his son said. "He was a deliberately bipartisan guy."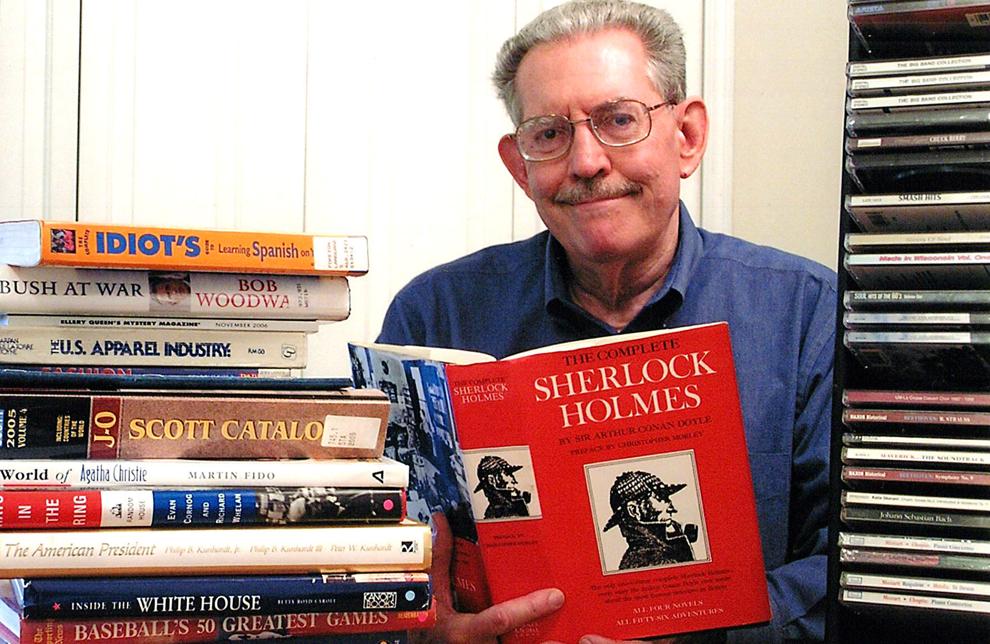 Thomas Boykoff, who also taught at UW-Madison Law School, served as a hearing examiner for Madison's rent reduction program, volunteered with the Literacy Network in Madison, and was active in Friends of Madison Public Library and Friends of Middleton Public Library.
He was a member of the Jane Austen Society and host of the Madison-based Sherlock Holmes Society group, "Notorious Canary Trainers."
He spoke some Swahili and "passable" Spanish, his son said. Even in his last days, his mind fading, he could recite Federico García Lorca's poem, "Canción de Jinete".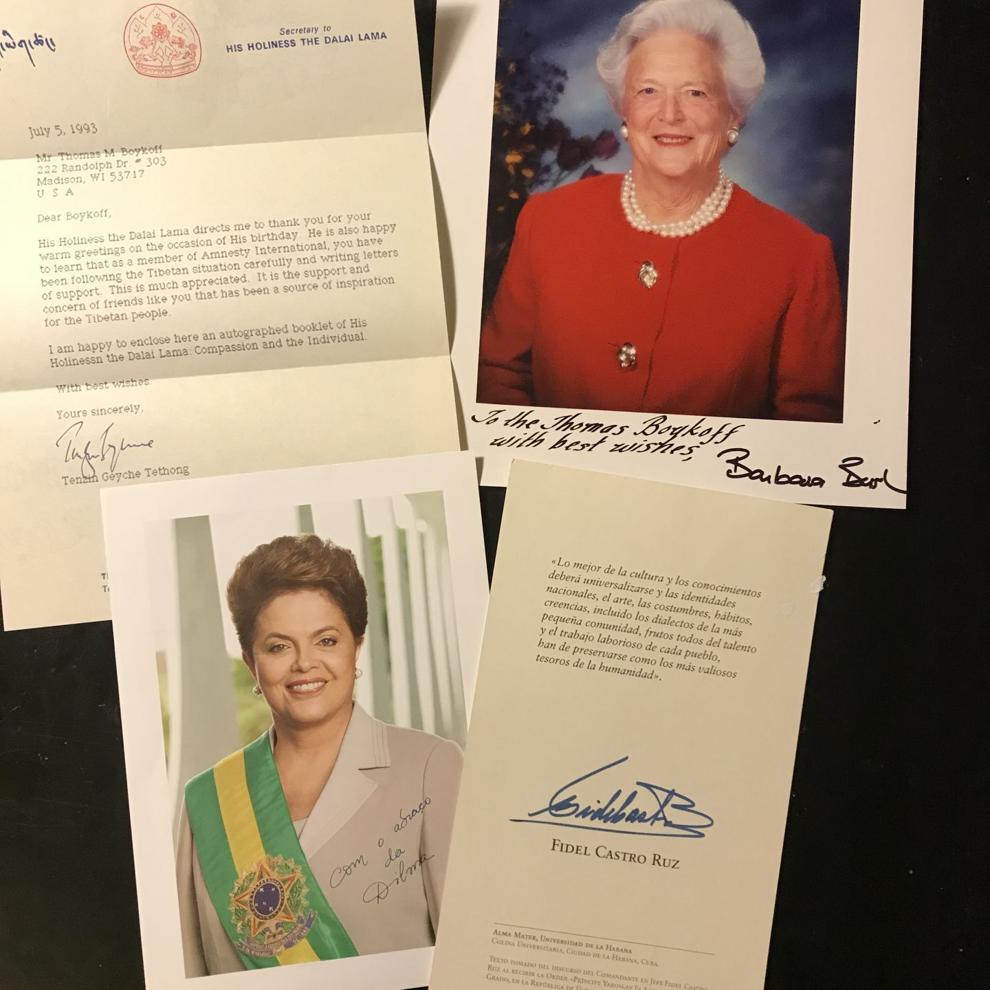 The family donated six boxes of letters and photos that Boykoff collected from world leaders to the First Unitarian Society of Madison, of which he was a member, for use as public records.
Her other children are Max Boykoff, 47, director of the Center for Science and Technology Policy Research at the University of Colorado, and Molly Boykoff, 43, a special education teacher from the Portland, Oregon area. Their parents divorced in the 1990s.
"I feel really lucky to have had a father like him," said Jules Boykoff.
[ad_2]
Source link